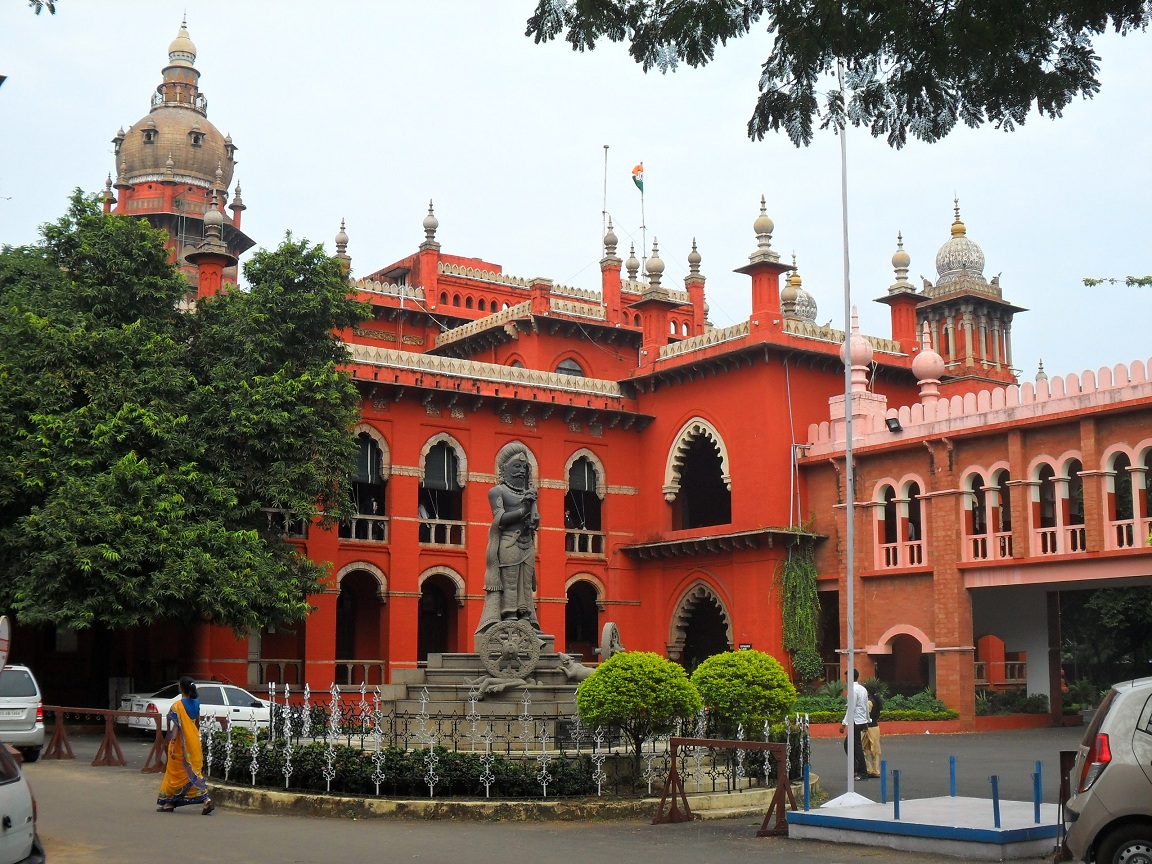 New Delhi. With the Supreme Court Collegium making its recommendations for judicial appointments in several High Courts recently, the skewed gender ratio in the Indian judiciary has once again come under scrutiny. A couple of years ago, the India Justice Report had uncovered a rather dismal picture of the same, calling out the 'highly inadequate' representation of women, particularly in the higher judiciary than in subordinate ones.
Since the Collegium notified certain proposals for judicial appointments earlier this month, this seems an appropriate time to inspect the representation of women Judges in the High Courts. In this exercise, it was found that the Madras High Court was leading with 13 women judges on its bench, closely followed by the Delhi High Court which has 12 female Judges (including the newly notified appointments). The Telangana High Court comes third with 10 women judges while the High Courts of Kerala and Punjab & Haryana share the fourth position with 7 women judges.
Chief Justice of India N.V Ramana vigorously advocating for the cause. In September 2021, the CJI had proclaimed that women must demand 50% reservation, not as charity but as a matter of right. He reiterated his commitment to diversity at the Bench a few months later, hinting that he will take this matter up with the Collegium.
This trend is mirrored in the recent initiatives undertaken in the country in favour of women in the judiciary. Last year, with the appointment of 2 more women, the Supreme Court's women strength rose to 4, its highest ever. On March 8 this year, the Supreme Court commemorated the first-ever 'International Day of Women Judges'. Recently, the Kerala High Court also made history on International Women's Day by constituting a full bench comprising only women judges.
There are 94 women judges in High Court out of 713 judges (13.18 %). This is a slight improvement from the figure of 73 women out of 661 High Court judges as on April 2021.
High Courts with their Respective Number of Women Judges –
Madras High Court – 13
Delhi High Court – 12
Telangana High Court – 10
Kerala High Court – 7
Punjab & Haryana – 7
Karnataka High Court – 6
Bombay High Court – 6
Gujarat High Court – 6
Allahabad High Court – 5
Calcutta High Court – 4
Andhra Pradesh High Court – 3
Madhya Pradesh High Court – 3
Guwahati High Court – 3
Himachal Pradesh High Court – 2
Jammu & Kashmir and Ladakh High Court – 2
Orissa High Court -1
Rajasthan High Court – 1
Sikkim High Court – 1
Chhattisgarh High Court- 1
Jharkhand High Court – 1
Manipur High Court – None
Meghalaya High Court – None
Patna High Court – None out of 27 Judges
Tripura High Court – None
Uttarakhand High Court – None
Courtesy – LiveLaw