Karimganj. Latest in the series of attacks on Hindus, a Bajrang Dal activist was brutally stabbed and murdered by a Muslim boy in Assam's Karimganj District. The deceased is identified as Sambhu Koiri who was stabbed to death by Selimuddin while returning from a Bajrang Dal training camp.
The shocking incident happened in the wee hours of January 8. An eyewitness said that Sambhu Koiri was attacked from the backside with a sharp weapon. Koiri was a resident of the Lowairpowa village in the Patharkandi area of the District. He was killed on the spot.
After the news of the murder of the Bajrang Dal member spread, hundreds of people gathered and staged protests demanding immediate justice. Though the killer Selimuddin fled from the spot, later police arrested him. According to reports, the situation is still tense in the area.
As per reports, the duo had a scuffle during a local cricket match a few days ago, however, the problems were resolved. According to police, vengeance led to the brutal murder of Sambhu. Further investigations are on. District administration deployed police and security forces to control the situation.
Bajrang Dal activist brutally stabbed in Karnataka
In Karnataka, a Bajrang Dal activist was stabbed in Shivamogga district. The injured activist is undergoing treatment. The incident happened on Monday.
The incident took place near the BH road bus stand when the activist Sunil was stabbed by Sameer. As per sources, Sunil and Sameer had a small argument during a rally on Sunday.
Irked incident Sameer stabbed Sunil, as per reports. The incident had been recorded on a CCTV nearby. Tension is prevailing in the area.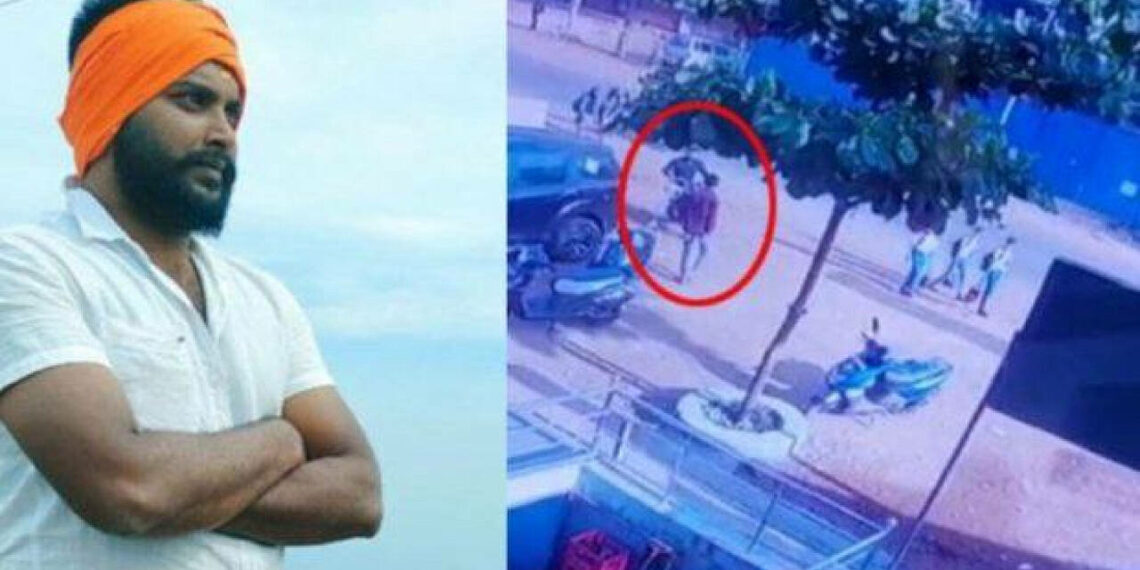 Bajrang Dal has now called for a strike condemning the incident. The activists also held a protest in front of the police station demanding the arrest of the accused.