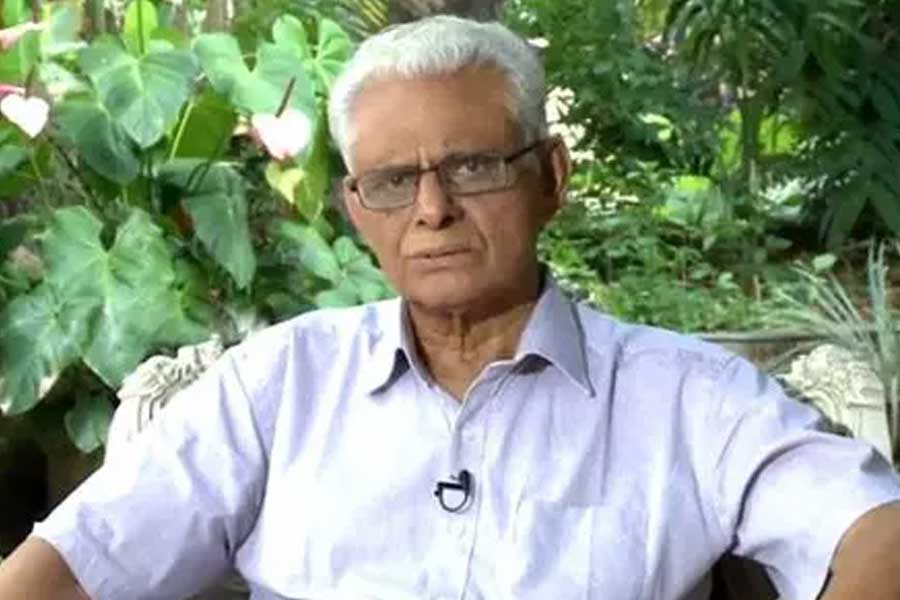 Kozhikode (Kerala). Waqf board chairman and CPM leader and former minister TK Hamza's speech is controversial. Hamza was speaking at a convention attended by members of the Muslim community and Waqf Board employees against the agitation against the Waqf Board appointments being made through the PSC.
The decision is not just to make Waqf appointments through PSC. Waqf Board will reclaim unaccounted assets and property. If so, Muslims in Kerala can live comfortably for 11 years without doing any work. All property on earth belongs to Allah. It is up to us to keep it. It is our duty to protect it, Hamza said.
As the Covid disease spread, the Waqf chairman, who was required to provide scientific information about it, preached that the Covid was a creation of Allah and a punishment for living apart from the Qur'an. We must examine ourselves to see if there is any deviation, Hamza said.