Kerala (VSK). CPM is all set to defend PFI. Party state secretary M.V. Govindan's argument is strange – "It is RSS to be banned first, not PFI". He appears to be least bothered about the investigation agencies' findings that PFI is a terrorist organisation hence he tries to whitewash the fanatic terrorist outfit.
Close on heels of the ban clamped on PFI, it was A.M. Arif, the only CPM MP from the state, who came to extend support to PFI. CPM rules several panchayats in Kerala in collaboration with Social Democratic Front of India (SDPI), the political wing of PFI.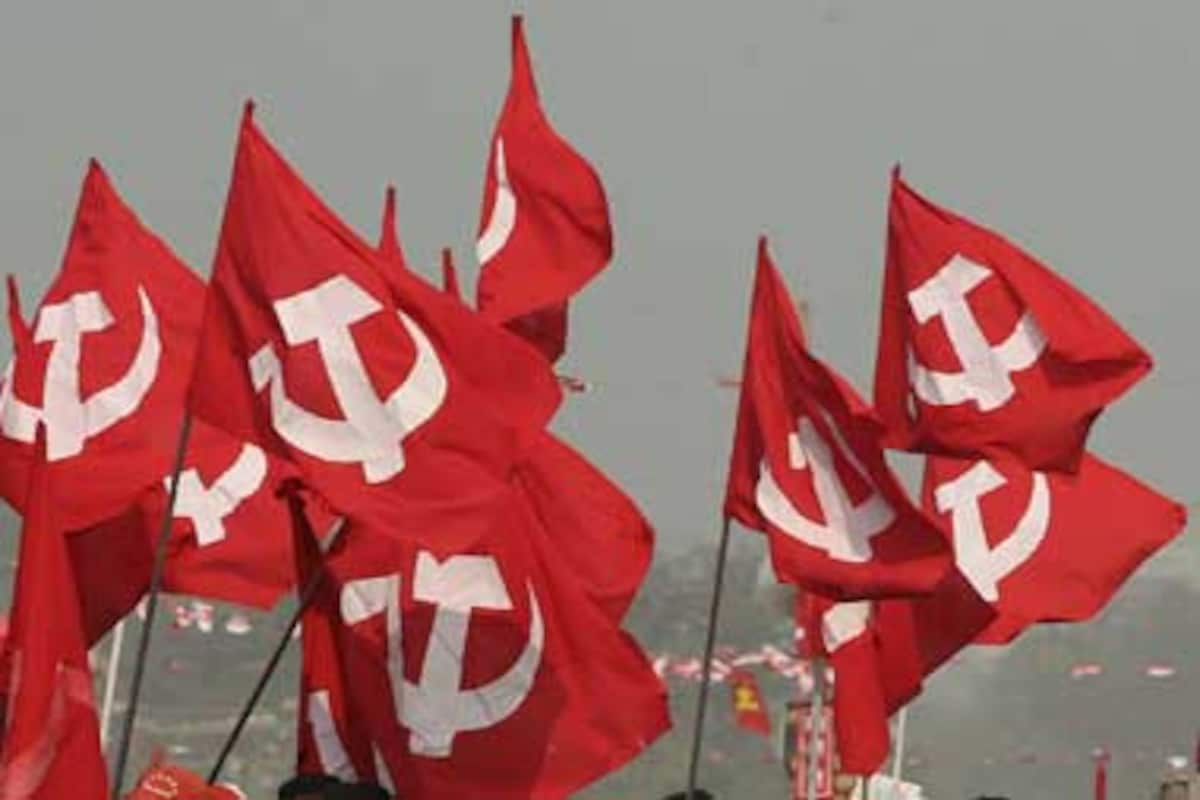 M.V. Govindan says, a banned PFI would come back in some other form and the latest union government move is to satisfy RSS. He was speaking to the media in Kannur. And, the CPM Polit Bureau's rejoinder to BJP chief J.P. Nadda's allegation, that Kerala has turned a haven for terrorists, also carries anti-RSS tirade.
Popular Front in LDF too – Popular Front links in Kerala's ruling Left Democratic Front
Rehab India Foundation, a PFI-inspired organisation banned along with the parent organisation, is led by the national president of a coalition partner of LDF, Indian National League (INL). Prof. Suleiman, National president of INL, is simultaneously the vice chairman of Rihab India Foundation. INL led by him, holds a ministerial position in the LDF government. INL leader Ahmed Thevar Kovil presides the ministry of Port Affairs in Government of Kerala.