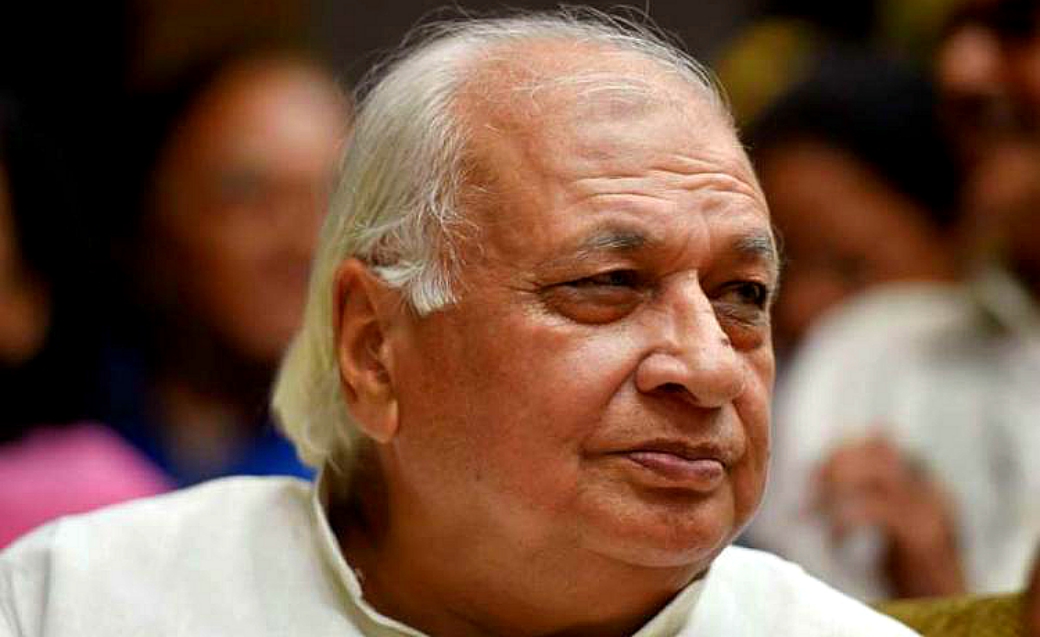 Kerala. Governor Arif Mohammad Khan slammed the shameful incident that happened in the state in which a girl student was insulted for entering the stage.
Raising sharp criticism against Samastha leader MT Abdulla Musliyar, the governor demanded strict action against him.
In a series of tweets posted by the official Twitter handle of the Kerala Governor, Arif Mohammad Khan said that it was another example of Muslim women being pushed into seclusion "in total defiance of Qur'anic commands."
"Sad to know that a young talented girl was humiliated on stage in Malappuram district while receiving a well-deserved award simply because she was born into a Muslim family," he said in a tweet.
"This is yet another example of how Muslim clerics continue to push hard Muslim women into seclusion and suppress their personality in total defiance of Qur'anic commands and provisions of the Constitution".
"Holy Qur'an says – " And women shall have rights similar to the rights against them according to what is fair and reasonable, but men have an added degree of RESPONSIBILITY towards them -2.228," he added.
While addressing the media, he also criticised the leaders for keeping mum over the matter.
A senior leader of Samastha Kerala Jem-iyyathul Ulama, MT Abdulla Musaliyar had berated the organisers of a students' felicitation ceremony for inviting a girl student on stage to receive an award.
In the video, the senior leader was seen asking the organisers whether they don't know the Samastha rules and angrily shouting at them for calling her upon the stage.