Kerala High Court asked the management, read Government of Kerala (GoK), to close down Kerala State Road Transport Corporation (KSRTC) if it (GoK) is unable to pay wages to the employees. Court was considering the petition filed by the employees regarding non-payment of their wages. Court observed it when the GoK counsel submitted before the Court that wages for January would be paid before February 15. The counsel said that 26 lakhs and around 26,000 employees depend on the Corporation. Court shot back that commuters would find some other means for their transport. Employees' counsel said that they are ready for accepting Voluntary Retirement Scheme (VRS) if it is granted.
Petitioners submitted that earlier court had instructed the government to pay the wages before February 5 and later on it was extended to February 10. But still they have not got the salary for the month of January.
Management submitted that KSRTC had received Rs 50 crores from GoK per month. Now, it has been reduced to Rs 30 crores. It was informed during the Secretary-level discussion that it would be stopped by April onwards. KSRTC's affidavit is explained to be informing the employees the latest development.
In the meantime, court asked the employees how come their salaries be paid if the aforementioned situation prevails.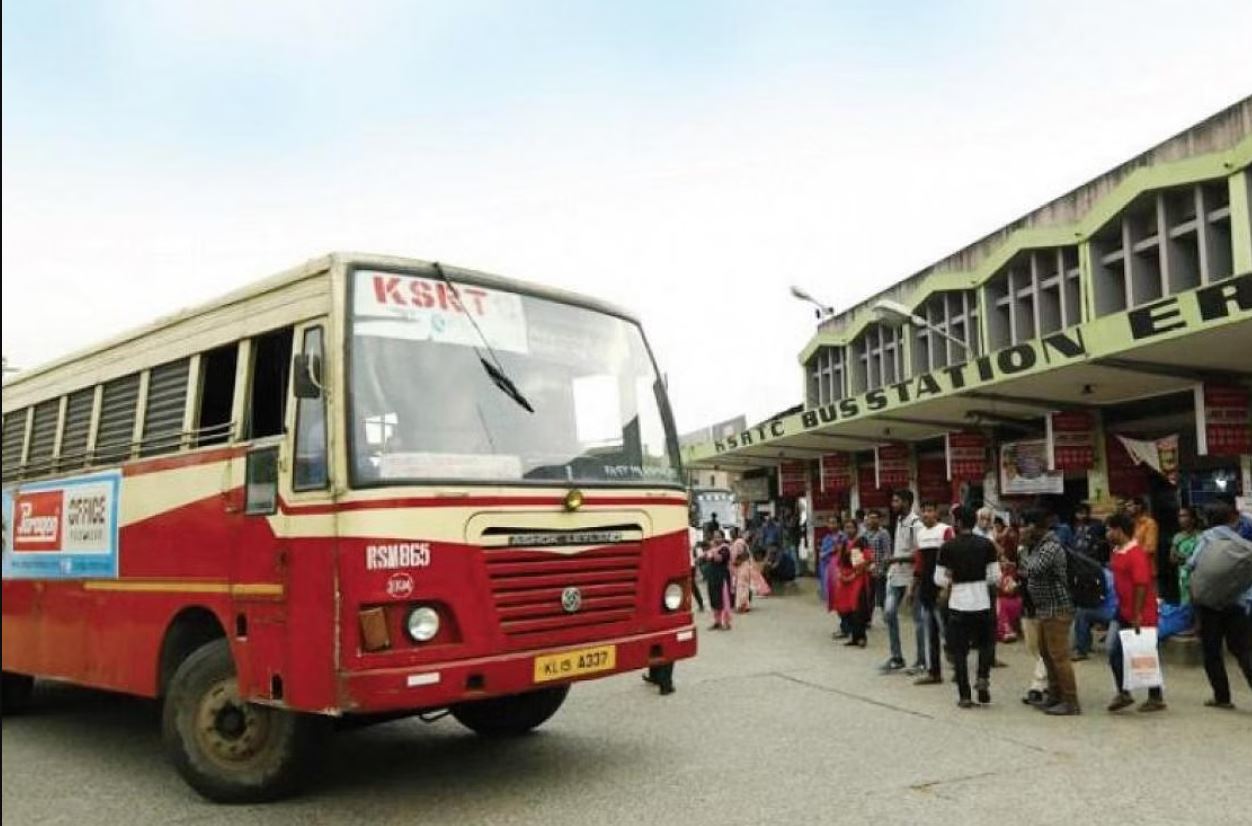 But the trade unions are up in arms against the management's affidavit before the court that the government stops the aid in April. Leaders of CITU, the trade union of ruling CPM, state that the affidavit was to misguide the court and it is against the CPM government's policy. BMS union leaders alleged that the LDF regime grants a natural death to KSRTC.
Since the last several years, LDF government has been at the receiving end in connection with the mismanagement of the KSRTC and the burning grievances of the employees. The organisations of both employees and the pensioners of KSRTC have been agitating against the government and KSRTC due to lack of regular salaries and pensions.
In short, KSRTC stalemate is another example of financial mismanagement of the communist regime.