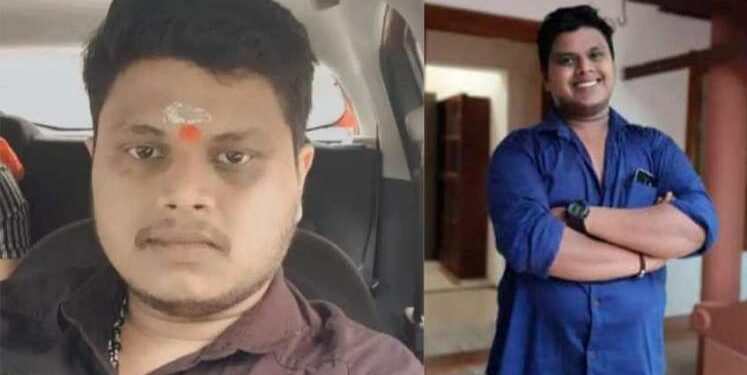 Kannur. An RSS Swayamsevak who was brutally beaten up by CPM goons while returning after attending the Gurudakshnina programme collapsed in a hospital. Jimnesh, was attacked in Panunda, in Kannur's Kuthuparamba.
A group of CPM goons brutally lynched Jimnesh and other Swayasevaks, who were on their way back home after attending the Gurudakshina programme. Among the swayamsevaks who were severely injured in the attack are A. Adharsh, P V Jishnu, T Akshay, K P Adarsh. They have been admitted to a private hospital in Thalassery.
Jimnesh collapsed when he was taken to the hospital, and later breathed his last. According to the preliminary reports, internal bleeding was the cause of death.
Earlier, the house of T Akshay, who was also injured in the attack, in Pinarayi village was attacked by local CPM workers. They destroyed flags and other decorations which were prepared for the Gurudakshina festival.
CPM workers ganged up and beat up the RSS workers who were returning after Gurudakshina. A. Adarsh, PV Jishnu, T. Akshay and KP Adarsh ​​who were seriously injured in the attack are undergoing treatment at a private hospital in Thalassery.