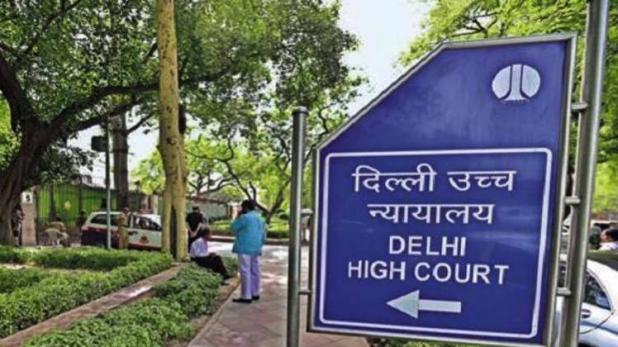 New Delhi. A Division Bench of Chief Justice DN Patel and Justice Jyoti Singh chided the Delhi government over its apathy in the matter and its failure to provide timely forest clearance to the Centre for the completion of the hospital.
The Delhi High Court on Wednesday criticised the Delhi govt's lethargic attitude when it came to grant of forest clearance to the Central government for the completion of a 100-bedded hospital at Najafgarh in South West Delhi.
"It is a misfortune for the public at large that a 100-bedded hospital could not be completed because of the lethargic attitude of the Delhi government. Despite the Union of India writing letter after letters, there has been no reply or counter affidavit by the Delhi government," the Court observed.
Advocate Anurag Ahluwalia, who appeared for the Central govt, informed the Court that despite the Union government having written continuously to the Delhi government for permission to transplant the trees, no reply had been received from them in this regard.
"80 % of the construction work has already been done. However, the permission which is required to be given by the Forest Department of GNCTD has been pending since December, 2018," Ahluwalia submitted.
The Court directed the Delhi government to file its reply, adding that whatever permissions or sanctions are required should be granted.
The Court was hearing a plea filed by Advocate Rajesh Kaushik in the matter. The 100-bed hospital in Najafgarh, Delhi has been under construction since 2014.
The matter will be heard on November 8 again after the Delhi government files the requisite documents on record.