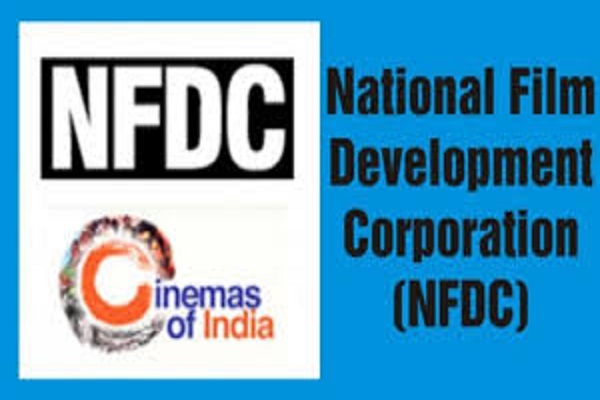 Bharat is a leading country in the production of all kind of films including audio, video content on OTT, Digital and Social Media. In this context the decision of the Govt. of India to create National Film Development Corporation Limited is appreciable and Bhartiya Chitra Sadhna (BCS) welcomes the decision. The unprecedented growth of production of films of various genera has necessitated the creation of a facilitating system for film management under one roof. BCS is confident that this new structure will promote artistic and technical aspects of audio, video production for the betterment of the society.
Prof. Brij Kishor Kuthiala Chairman of BCS said that this innovative decision of the Govt. of India will not only optimise the utilization of resources but also will promote innovation and creativity. He said that creation and dissemination of information, knowledge and entertainment is an essentiality of the modern living and the Government is duty bound to promote artistic and professional talents in the society. He said that the creation of National Film Development Corporation by merging Films Division, Directorate of Film Festival, National Film Archives and Children Films Society is a bold and timely initiative. Prof. Kuthiala said that films of various kinds have to play an important role in creating self-reliant, developed, integrated and prosperous Bharat. He added that BCS is confident that the newly created Corporation will facilitate artists, film makers and technicians to explore their talents to the fullest.
Atul Gangwar, a trustee of BCS and renowned film maker said that the entire film fraternity is enthused and welcomes this decision of the Government. He said that BCS is confident that the new Corporation will be managed and governed by the experts from the film world. He said that the Corporation should plan for enhancing professionalism and creativity in both short films and feature films. Gangwar said that Bhartiya Chitra Sadhna is a social organization devoted to promote existing and new talent to make and exhibit films that help our country to achieve the national goals and promote indigenous values. Prof. Kuthiala added that BCS will regularly communicate with the Ministry of I&B and the newly created Corporation on behalf of the film makers and artists.