In a significant development in the much-hyped Elgar Parishad case, the special prosecutor of National Investigation agency Prakash Shetty has submitted a fresh lot of evidence before the special NIA court on Tuesday.
Public prosecutor Prakash Shetty moved an application before special judge D E Kothalikar for depositing a fresh lot of evidence including original exhibits and reports, to which the court accepted the plea and received the documents.
After hearing a plea from the defence council that despite the issuance of production warrant the jail superintendent has so far not compiled with the court order of producing the accused before the court, the NIA court has also directed the jail superintendent to file his remarks on 13th of April.
Significantly a total of 16 alleged maoists sympathizers including Varvara Rao, Gautam Navlakha and Sudha Bhardwaj have been lodged in the jail for inciting violence through inflammatory speeches in a conclave organized in Pune on 31st of December 2017.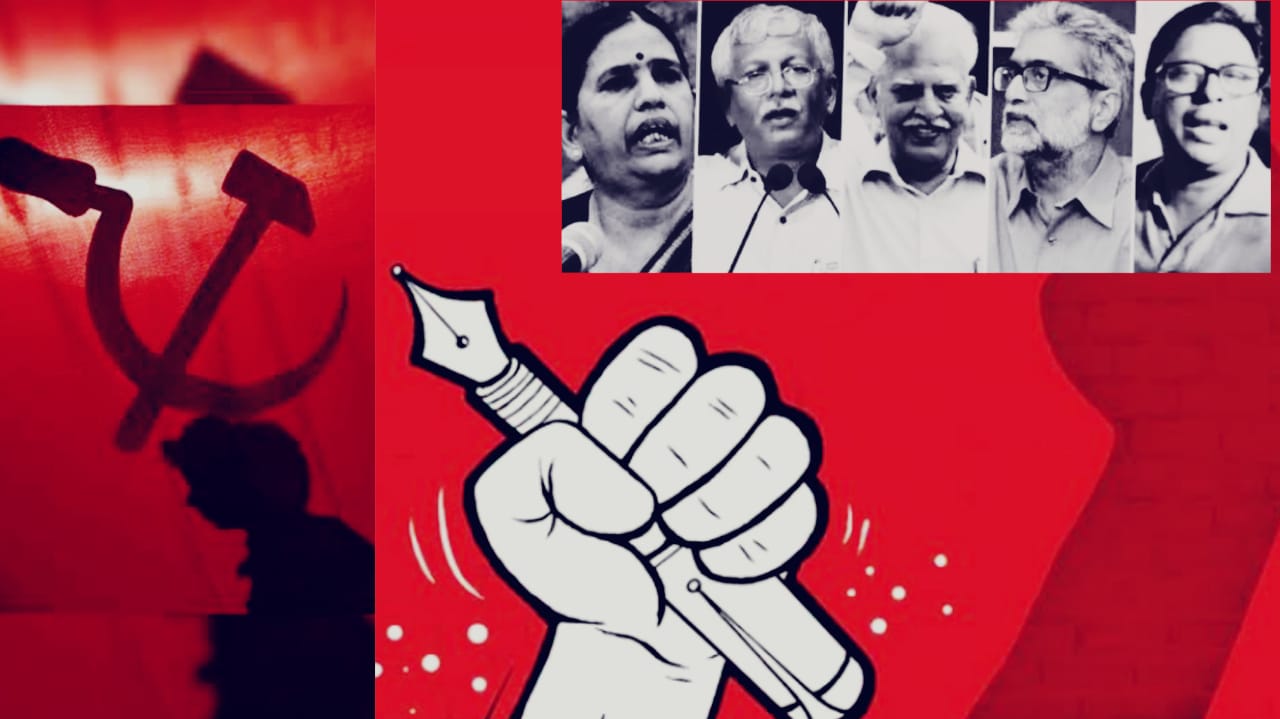 It should be noted that as many as 35 people had been gravely injured along with the other two who had been killed after the violence broke out on the next day of the conclave.
Two security personnel of the District Reserve Guard have been injured in a command IED blast executed by the Maoist in insurgency-hit Narayanpur of Chhattisgarh on Tuesday.
As per the reports a joint team of ITBP and DRG's personals were out on a routine area domination in the maoist hotbed of Kodoli under Kurushnaar police station limits of Abujhmad when they were confronted with the blasts executed by the ultras.
It's been learnt that the Maoist used command IED blast to harm the personals in a series of five powerful blasts in which at least two DRG personals have been injured. However no casualties have been reported from either side.
One of the Jawan, Ramji Potai, of DRG has been hit on his eyes and was subsequently flown to Raipur for further treatment while the other is said to be out of danger, informed Neeraj Chandrakar ASP Narayanpur.