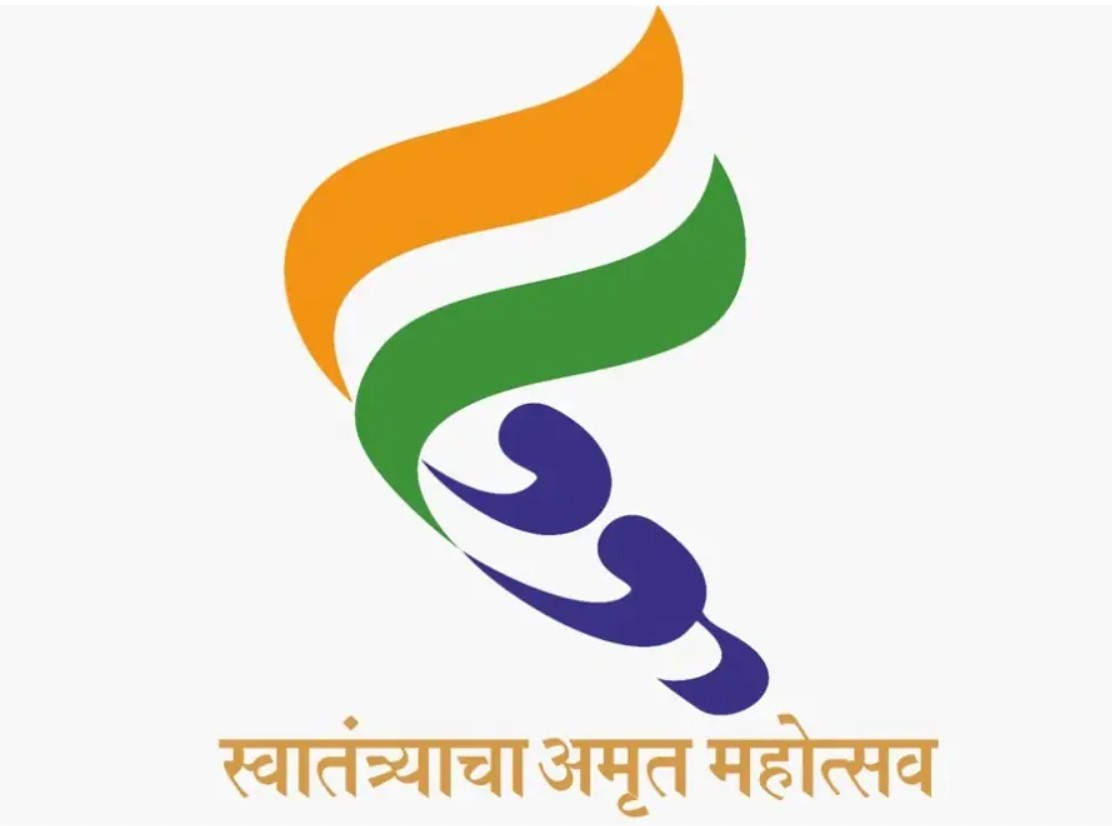 A series of free shows on the occasion of the 75th year of Independence
Ahmednagar.
The country is completing 75 years of independence on August 15. On the occasion of 75th year of independence of India, the Pasaydan Academy of Ahmednagar has undertaken a unique project. It has resolved to organise 75 stage shows of the one-act play "Mi Hindustani" in 35 days from 11th July to 15th August with three to four shows a day.
Writer Tejas Paraspatki and P. D. Kulkarni has built a narrative of conflict between Indian culture, values, traditions and rituals, education system and uniqueness of India in the one-act play "Me Hindustani".
The play is directed by P. D. Kulkarni himself while and Komal Patil are playing the roles. Shailesh Deshmukh, Kalpana Navale and Sarita Patwardhan are assisting them in the production. Shailesh Deshmukh is composing music while Sudhir Deshpande is handling the sets. The sound system will be from Yatin Kulkarni from Pune. Sulbha Kulkarni will be compeer.
All these shows will be done on free basis only for the purpose of inculcating patriotism in the society. The one-act play will be screened all over Maharashtra.
P. D. Kulkarni said that a grand ceremony will be held on 15th August for achieving the resolve.