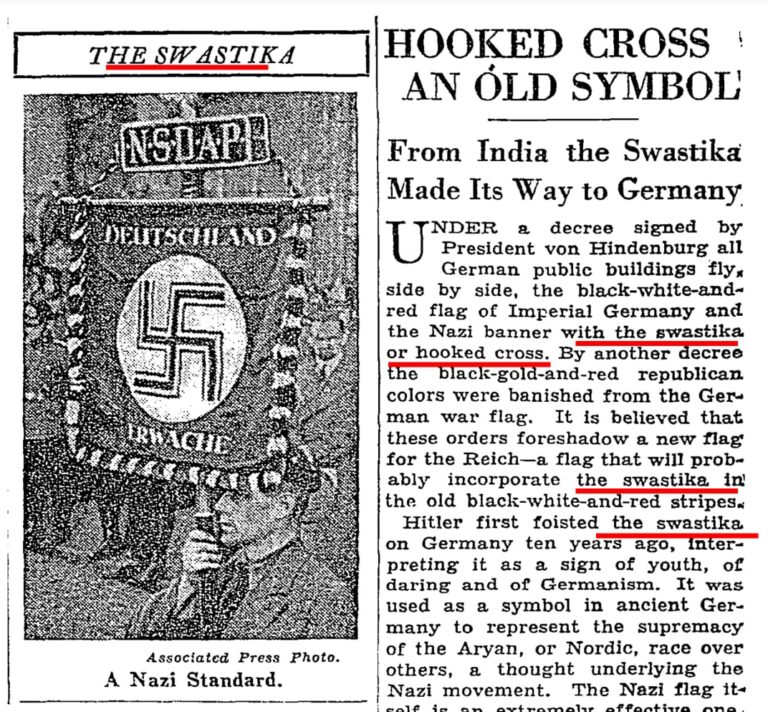 If Hindu hatred is a product, then its biggest spokesperson is some comedians in this country, for whom the only subject of humor is to ridicule Hindutva, Hindu gods and goddesses and Hindu customs. The most unfortunate thing about this is that there is no shortage of listeners for these anti-Hindu artists, who are embarrassed and angry when they mock Hindutva in front of them even though they are Hindus. Support yourself, this kind of behaviour is common among other religious communities and perhaps this is why all these so-called progressive anti-Hindu artists have so easily made Hindutva the subject of their own jokes.
The first person whose name comes to mind among these anti-Hindu comedians is Munnawar Farooqi. Hindu hatred is evident from every sentence he utters. He was spreading Hindu hatred in his own way at a function in Indore, Madhya Pradesh on January 1 this year. After that, a young man named Eklabya Rana, who was present among them, lodged a complaint in the police station in his name for hurting religious sentiments. Farooqi was arrested and remanded in custody for one month. Recently, he has again expressed interest in performing in different cities, but no one is willing to watch his show.
Another female artist's name comes to mind – Surlin Kaur. In 2019, he made an ugly remark about ISKCON in a television program. As a result, he faced the wrath of the Hindu community and ISKCON sent him a legal notice. His name was not heard after the incident.
Not only comedians but also many politicians and Hindus have taken the opportunity of indifference towards Hinduism to pay homage to Hindutva and Hindu God & Godesses. A vivid example of this is the ruling party in West Bengal, Trinamool Congress MP Kalyan Bandopadhyay, who during his campaign in the last Assembly elections remarked that today's Ram would have preferred to be with Sita Mata Ravana when he saw 'fans'. Kunal Ghosh, a spokesman for the same party, made a scathing remark about Lord Rama at a meeting in Tripura a few days ago, blaming him for abandoning Sita Mata and calling Shri Ram and all his devotee's misogynists. Needless to say, the purpose of both comments is to appease a particular community. In a similar vein, our country's former cabinet minister, Salman Khurshid, in his recently released book, 'Sunrise over Ayodhya', can be compared to Hindutva, the country's most brutal, horrific terrorist organization, ISIS and Boko Haram. Reasons – One: Hindus are very tolerant and two: The rest of us in our democratic country take advantage of the thing called freedom. The anti-Hindu groups in this country.
Media…..
The media of our country is not far behind due to Hindu hatred. So, when Junaid or Akhlaq or Tabrez is killed, their names and the names of their killers are swollen and printed in big and bold letters to prepare the minority community as victims of torture at the hands of the majority and increase their newspaper sales. On the other hand, when a girl from a foreign religion brutally kills Sharma, who is pictured in the crime of love, the family members of that girl, then the names of both the murderer and the murderer remain implicit on the pages of the newspaper because not revealing their names will increase newspaper sales or their foreigners. Helpers will be happy for the same reason, the headline of the Veda Pathshala is associated with the madrasa associated with child trafficking, but the name of the Veda Pathshala is not mentioned in the original news because there is no evidence that the Pathshala is involved in this work. Another example of the duplicity of the media: a fake saint named Ashraf Ali was arrested by the police for sexually abusing a number of youths – then his name was implied and he was only identified as a saint because the word 'saint' first reminds him of Hindu saints.
Educational Institutes…
The most worrying and sad thing is that some educational institutions have started playing a leading role in spreading poison against Hindus. Recently, a drama about Ramlila was presented at a school called St. Mary's in Gurugram, Haryana, where Sri Ram, Sita Mata and other characters from Ramayana were mocked. Faced with the anger of the Hindu community living in the town, the school authorities were forced to apologize.
Last May, Unacademy, an online training center for competitive exams, sparked controversy by asking a hateful question on an exam question paper from their organization. Their question was, "If the Muslim community takes their religious procession through a Hindu neighborhood on the day of Eid and the Hindus throw stones at them, will it be okay?" This makes the Hindu community very angry – needless to say that Hindus are naturally tolerant, they never have a negative attitude towards other communities and do not attack anyone without persuasion.
From the various pujas of the Hindus to the ceremonies like marriage, feasting and entering the house and the shraddha peace is not accomplished without this Brahmin or priestly community. Therefore, if this Brahmin or priest succeeds in creating a negative attitude towards the community, then the Hindu society will be disgusted with all these Hindu customs, principles and practices, which will make it very easy to eradicate Hinduism from the minds of Hindus. It is for this purpose that the combined efforts of this Hindu saint or priest or anti-Brahmin in the medium of entertainment have been going on for the last few centuries. This is followed by the social media movement of progressive, feminists called 'Smash Brahminical Patriarchy'. Some Hindu nationalists are of the opinion that the brutal massacre of Hindu saints in Palghar, Maharashtra last year, and the killing of Hindu saints and priests in several other parts of the country, though minor, may provoke a hostile attitude towards them through this entertainment. However, due to the recent rise of Hindu nationalist forces, their anti-Hindu campaign is being defeated in many cases.
On closer inspection, it is clear that the main culprits behind the spread of Hindu hatred are all tied to a thread controlled by some wealthy businessmen abroad, to whom India, a country of 130 crores, is a huge commodity market. If their glorious history can be erased from the minds of Indians, if they can be uprooted, it will no longer be possible for them to become self-reliant by drawing inspiration from their past and their traditional culture. So, in order to maintain economic control over our country, these various organizations of our country have been using this ecosystem of foreign wealth tycoons since independence. The nationalist government that has ruled India for the past seven years and its commitment to self-reliance, along with the special efforts of the country's nationalists, have been very successful in countering this ecosystem. There are two ways to overcome the ecosystem – one is to get rid of anti-Hindu films, serials, products, etc. – if they have difficulty in earning money, they will refrain from such activities. Two: Promoting all films, serials and arts that promote nationalist ideology and which are against the creation of anti-national, anti-Hindu art. The film, literature and art of any country create a positive image of that country and if that country is involved in any negative act then it is also justified by the film, literature and art of that country. But in our country, inspired by the leftist ideology and the influence of the above ecosystem, the exact opposite is seen. It is urgent for the nationalists to unite in order to stand up against this Only then will we be able to stop this kind of cultural genocide.