PFI Jihadis Camouflaged as White Collars
Kerala (VSK). Jihadis of outlawed Popular Front of India are camouflaged in white collar jobs to promote their anti-national activities with a set target of "Mission 2047". Senior leaders arrested during the last fePFw days are either government employees or staff of high-level private firms. Reports suggest, the arrested Jihadis appeared to be leading normal life while moving in the set direction to make Bharat an Islamic Republic by 2047. They called on the Muslims to wield arms against Hindus in the country. These "peace-loving elite" were holding lucrative jobs and drawing fat salaries. They controlled the fanatic anti-national outfit.
PFI Chairman OMA Salam is employed in Kerala State Electricity Board (KSEB), a state government enterprise, and was suspended in 2020. Salam is still in the payroll of KSEB. He was the Senior Assistant in KSEB's Mancherry Division Regional Audit Office. He was arrested in 2020 for anti-national activities. That is, he collected monies for the anti-national activities of Popular Front. Afterwards he was suspended from the service on December 14, 2020.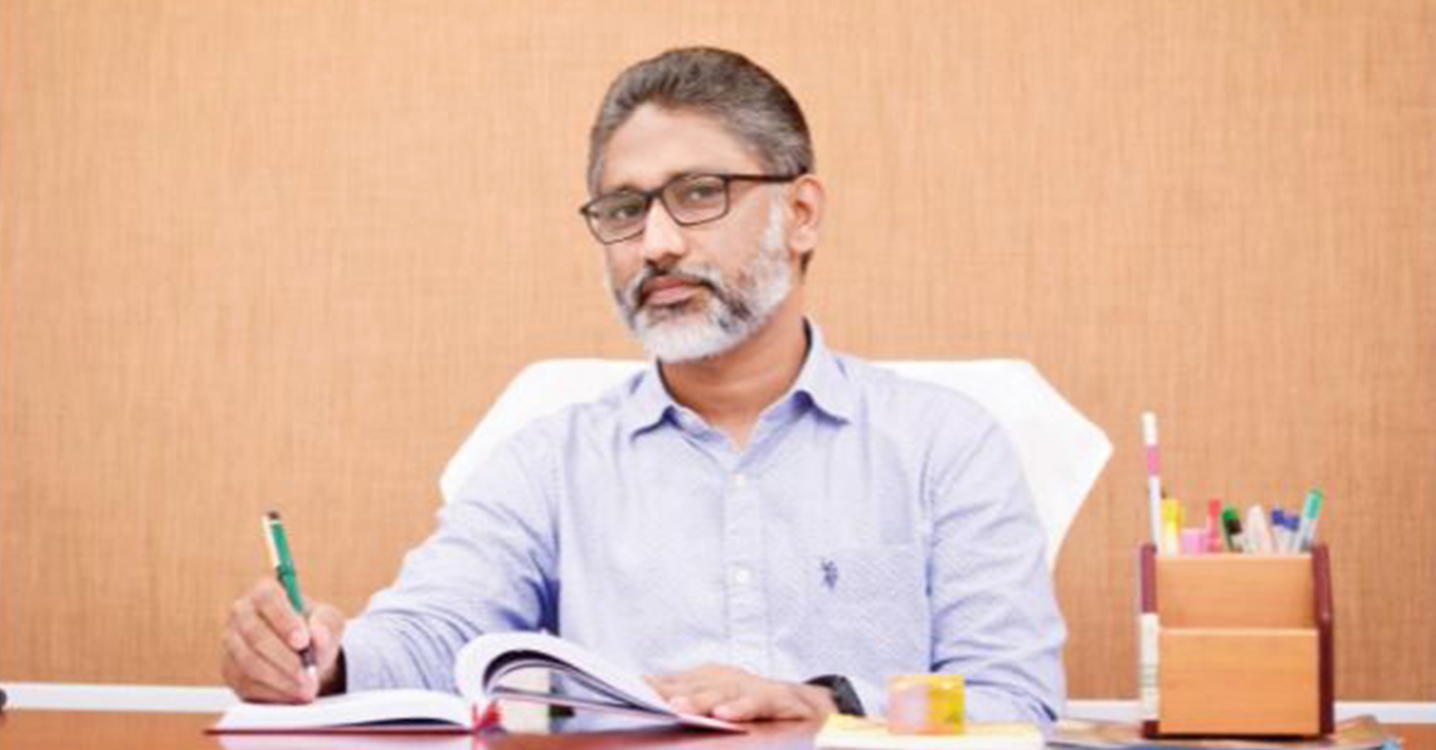 There is enough technical support for his advantage of "salary for anti-national activities". According to the rule, a suspended employee shall enjoy subsistence income for the first 6 months. By that time enquiry can be completed. If the enquiry is not completed within six months, the employee is entitled to have two third salary. In Salam's case it is Rs 67,600. In another words, he has drawn Rs 7.84 lakhs so far since his suspension. In the meantime, he came out of jail on bail. Investigation agencies have submitted numerous evidences, of his anti-national activities, before the court. But, no momentum for the enquiry. His salary shall not be stopped unless and until he is dismissed from the service.
Now, the one-million-dollar question remains – "What happened to the enquiry after suspension of Salam?" There comes the relevance of the BJP allegation that CPM and LDF are having more nexus with PFI than the understanding in ruling Local Self Government Institutions together. Salam's suspension and enquiry are prolonging indefinitely. Otherwise, how come Salam got the rosy opportunity to draw fat salary, even though two third, without doing any job other than anti-national activities of his outfit?
The Income Tax Return Salam submitted clearly states that he had got Rs 7.84 lakhs during the last financial year as salaries. The other day he was arrested from his Mancherry residence (Malapuram district) during the nation-wide raids in the PFI centres. Now, he has been taken to Delhi by NIA, but, still KSEB has not taken any sort of actions against the terrorist leader. It is said that the salary is not paid through computer system; the idea is to make it an in-camera transaction.
A Malayalam online channel quoted his IT Return to substantiate the salaries he drew until August, 2022.
An online Malayalam channel says, a top KSEB official told them that they underwent heavy pressure from the higher-ups of both ruling LDF and Opposition UDF, led by CPM and Congress respectively to take him back to the service. At last, they took a stand that they shall take him back provided they get a clearance from the State Police Chief. But, so far Police Chief's clearance has not been issued.
But, at the end of the day, Salam is not the loser as he gets two third salary sans doing any job. On the other hand, the tax payer is the heavy loser, his hard-earned money is indirectly spent for anti-national activities.