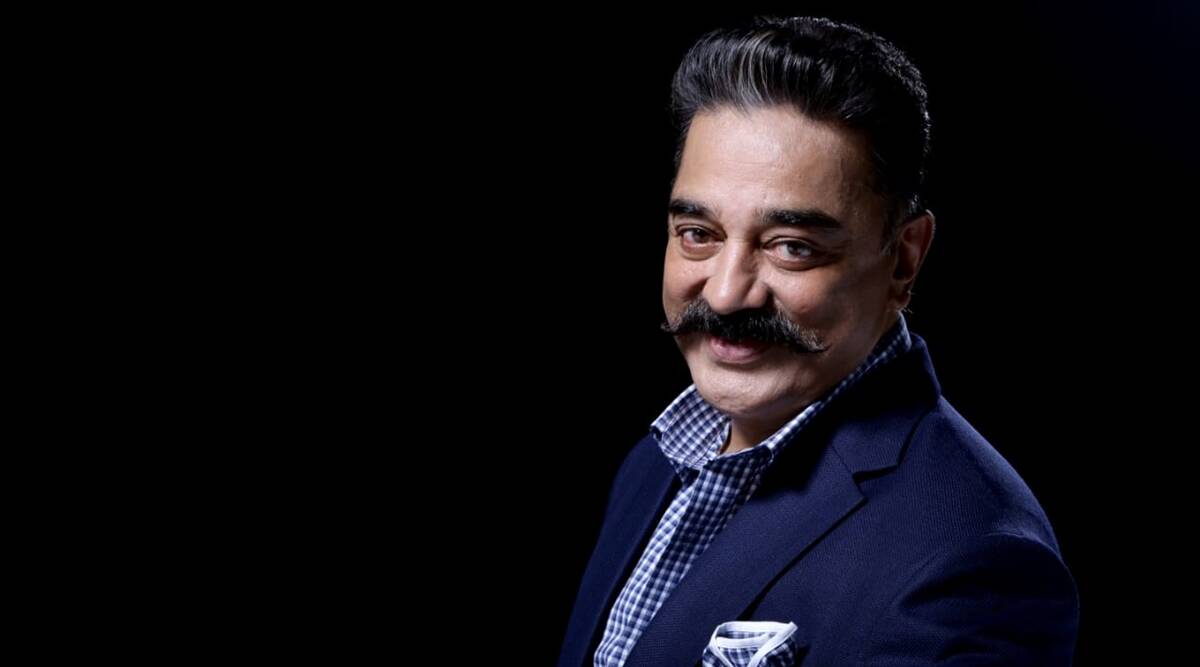 Chennai. It is election time in Tamil Nadu the political parties competing with each other, promising moon to garner votes. Actor Kamalahasan, founder leader of Makkal Needhi Maiyam made a "bizarre" assurance, if voted, the govt will pay salary to the housewives. He was brought up in a culture where human value, family bonding, love and affection have no value. He does not differentiate mother, sister, daughter and wife, but all as women only.
The word "housewife or homemaker" itself is wrong since it does not truly reflect the role of woman in the house. In Tamil she is called "Illatharasi" (Queen of the house) and in Sanskrit "Grahalakshmi" (Goddess of home). The English word Family/house does not reflect the exact sense/meaning of Illaram (Tamil) Dhambathyam (Sanskrit). As per Hindu tradition it is not just a man and women living together after solemnisation and registered marriage. Our marriage rituals lay down the duty, responsibility, of the couple towards each other, the family, children, society and the nation.
Housewife discharges her "dharma", not duty, with devotion, dedication, involvement, sense belonging to her husband, children, nears and dears, that can never be quantified and compensated with cash or kinds. She is the binding force and fulcrum of the house. The society that does not recognize this can never flourish. The disintegration of family in the West is proof enough.
The idea of compensating the housewife has been the topic going on in every forum and the so called activists are debating it for long. Kamal hasan's proposal, not practicable, is nothing but an election stunt.