Ready for Selfless Service, it's RSS Swayamsevaks
30 families got stranded and lost their means of commute when one bridge connecting the village and the mainland got washed away in recent floods and Landslides in Nilambur area, Kerala.
The Villagers requested RSS – Sewabharati for help to restore the path at least with a temporary bridge and within no time Swayamsevaks swung in to the engineering mission. Within couple of hours time Sewabharati тАУ RSS workers made a usable strong bridge across the stream for the use of Villagers.
The point here is, unlike Army does, these people are not specialists or professionals to manage such a mission in less time. But the will power, commitment and dedication being a Swayamsevak made it possible in no time.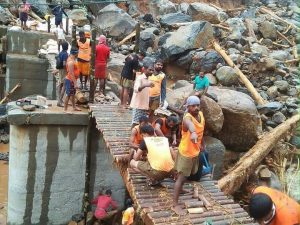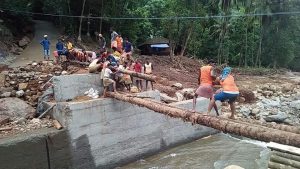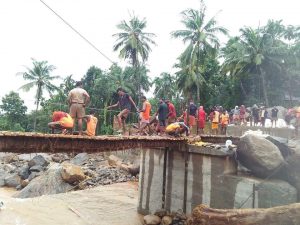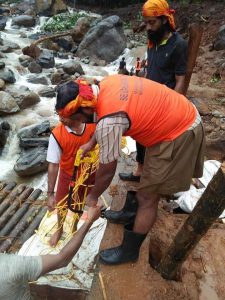 /?php if(of_get_option('disable_share') != true) { ?> /?php echo mom_single_share(); ?> /?php } ?>
About The Author
Related posts
Leave a Comment