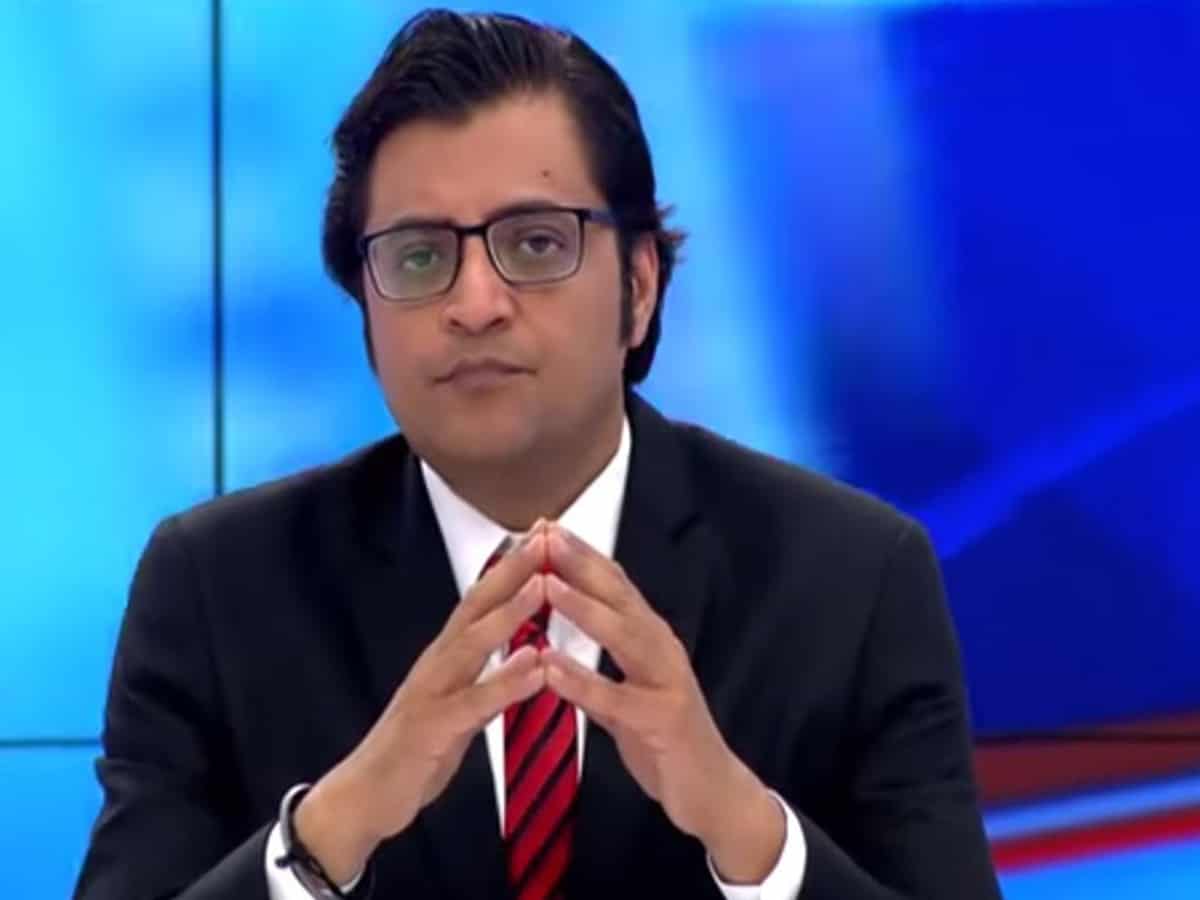 By Ratan Sharda
This was expected. Events were shaping up in a wrong way from the day Palghar Lynching (Sadhu lynching) happened, followed by Sushant Singh Rajput death. Maharashtra being top of the chart in Covid pandemic in a wrong way was a millstone around Maharashtra government neck. Rather than getting its act together, the alliance government was using laws to suppress the news and scare people using draconian laws to do so. It was clear that it was more interesting in saving its own skin than dispensing justice with prompt and good investigation. This is not the first time. Earlier too such crimes have happened, governments of various states have failed on various issues. Maharashtra too has gone through some major scandals and crimes but never have governments unleashed the power of the state on the people and the media as it happened in Maharashtra now.
The latest incident of a very senior editor, Arnab Goswami has been dragged out of his home like a criminal, allegedly also physically abused is a blot on Maharashtra's civil life. Maharashtra has the most proud tradition of journalism sparked by Lokmanya Tilak, followed by many fearless journalists. Indian Express was head quartered in Mumbai too that stood up against Emergency. People who are defending the police action claiming it is an old criminal case, forget the harassment that began much earlier starting from Arnab naming the Italy born lady, and raising questions about inefficient enquiry of Palghar case. If Republic and other channels were wrong in raising questions in SSR, then courts wouldn't have ordered CBI enquiry. Trying to give it a linguistic colour is in line with Sena's policy of raising a bogey man since its birth. Beginning from Tamil, followed by Gujarati, Bihari and so on, it has played this card. I am afraid, it won't work now. Social media strips off all the cosmetics and exposes the dirty faces behind such divisive games.
It is a case of political vendetta against a media house. Simple and clear. We had imagined that after 1975 Emergency struggle and amendments to law that guarantee press freedom, politicians would have learned the lessons. But, unfortunately, all the political parties barring BJP and Communists have been reduced to family owned private limited companies who still live in feudal times where the subjects are supposed to bow down, not question. They have no courage to tell that king that he is naked.
How can the Maharashtra alliance government even think that people will not understand this fascist approach to the media? Sena forgets that its founder respected Balasaheb created his magazine and a throbbing party on the basis of sarcasm, sometimes bordering on insults. Even the most totalitarian fascist governments did not touch him for his cartoons or editorials. That was Maharashtra culture. People will remind of the cases on him foisted by Sharad Pawar's government. But, they related to lectures laced with Hinduism. He and all of us were proud not to given up Hindutva. The same members of alliance government have many a time abused and insulted the Prime Minister of India for years. None is facing any case. Entire generation has passed. People are no more reverent. This generation gives two hoots to pedigree and power. In the times of social media where prime ministers and presidents are not spared, a state government is trying to force people to bow is an left over attitude of feudal times. Smt. Indira Gandhi stopped listening to people's voice and lost power. She realised and made amends. Wise people learn from history.
I pray to God almighty that the rulers be blessed with wisdom to learn from this foolhardy efforts at gagging the press and the people. I can tell you, since my coming out of prisons and restoration of democracy, I have never felt the chill of uncertainty and fear of police that I see now in people. It didn't stop the people in Emergency, nor will it stop them now to show the door to this government. It is a matter of time. It is an irony that even democratically elected leaders feel that they are here for good. None is. When they lose power, I am sure, they don't wish to be treated in similar manner.
Since last two weeks I am recalling the famous lines of a Hindi song – Sikandar bhi aaye, Kalandar bhi aaye, na koi raha hai, na koi rahega!