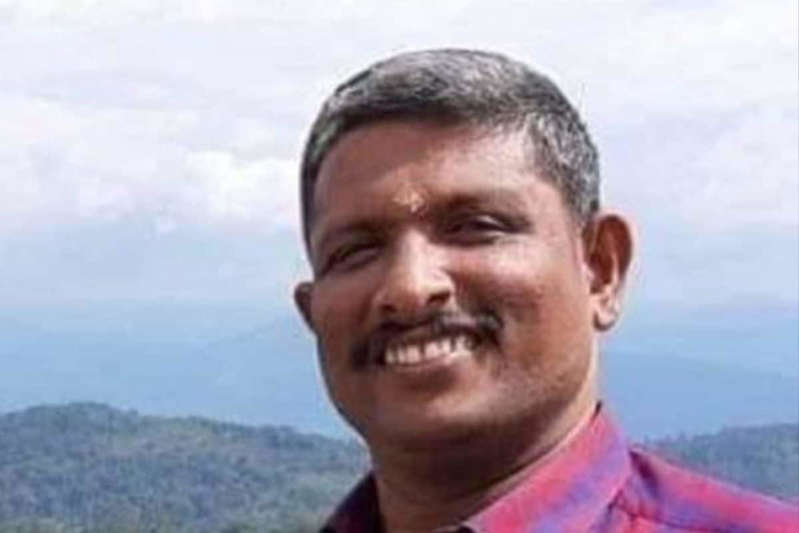 Palakkad, Kerala. The investigation team probing the murder of RSS Swayamsevak Sreenivasan has arrested four PFI (Popular Front of India) activists from Palakkad. The total number of arrests in the case rose to 20, including an imam of mosque.
Notably, all the 20 accused in this case are affiliated to or members of the Popular Front of India (PFI) or the Social Democratic Party of India (SDPI) which is the political wing of the PFI.
Sreenivasan, a former pracharak of the RSS was murdered by a gang on April 14 at his automobile shop at Melamury in Palakkad. As per the CCTV footage, a gang of three entered the shop and hacked him to death while the rest three were outside the shop. All six were identified by the locals when the incident took place.
As per the probe team, the murder was committed as part of a retaliatory act following the murder of Mohammed Subair, a local PFI leader on April 14 in the same district. All the accused involved in the case were arrested by the police.
The prime accused in the Sreenivasan murder case – Muhammad Bilal, Muhammad Rizwan, Riyassuddin, and Sahad also confessed that a team of PFI members had come to Palakkad for the same purpose.