Chennai. Unidentified persons have hurled Petrol bomb today (24 Sep, 2022) early morning at RSS Tambaram Bhag Sanghchalak (Head Tambaram Unit) Sitaraman's house. Similarly, another RSS karyakarta Prabhu's house also was attacked with Petrol bomb. Properties belonging to functionaries of Hindu organisations have come under attack over last 2 days across many districts.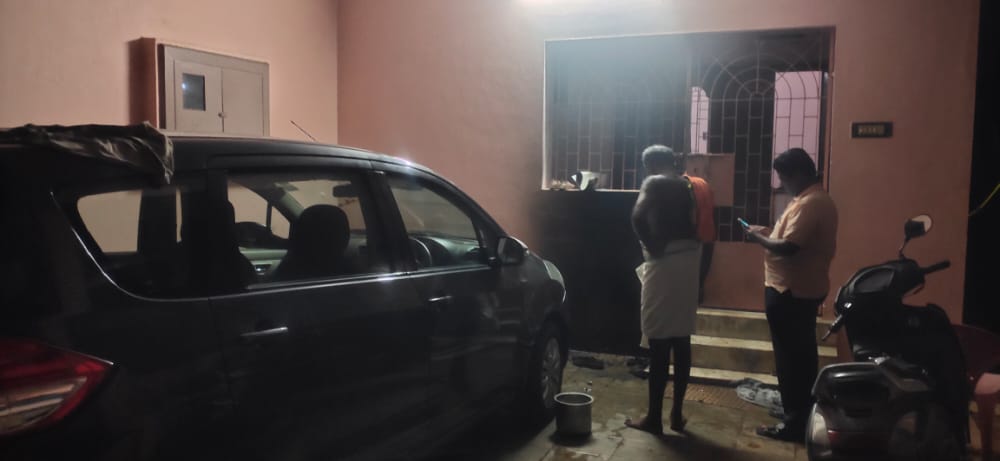 We strongly condemn these attacks. We request the Police to identify the anti-social elements and arrest them immediately. We also request the Chief Minister, Chief Secretary and Police DGP of Tamil Nadu to take stern action against these miscreants and restore law and order.
We emphasise the Govt to protect lives and properties of functionaries of Hindu Organisations and General public.
Vanniyarajan R
Kshetra Sanghchalak (RSS Kerala, Tamil Nadu State)