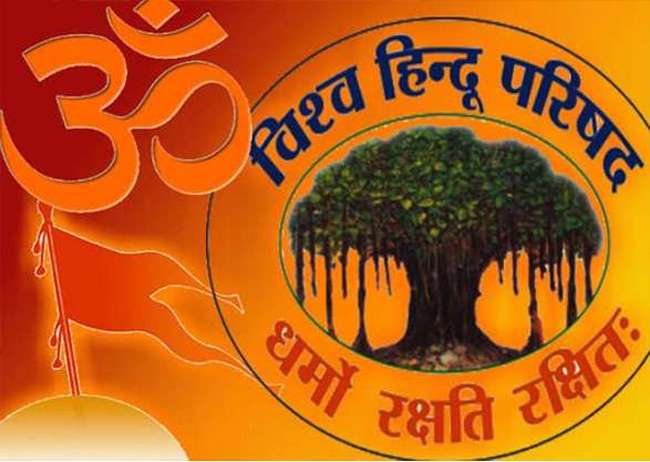 New Delhi. The ruthless killing of DSP Surendra Singh in Mewat's Tawadu by extremist criminals is very sad and a challenge to the law & order situation of Haryana. Dr. Surendra Jain, Joint General Secretary of VHP, expressed the above feelings and views in a press release and said that if a senior police officer is murdered in broad daylight in Mewat, then it can be imagined what would be the situation of security of life and property of common Hindus.
He said that the sacrifice of DSP Surendra Singh would not go in vain. The assassins must not be allowed to escape under any circumstances and it must be ensured that they don't get a punishment less than the death penalty. Now there can be no leniency of any kind in Mewat. The criminals and all their accomplices must be caught and their homes and establishments bulldozed and such punishment should be given to them that the coming 10 generations of these Jihadis also think 10 times before committing such crimes.
He said that, in Mewat (Haryana), a Hindu is leading the life of a helpless person every day. The audacity of the criminals has increased so much that they have over and over again been attacking police personnel and today they crossed all limits and murdered a senior police officer and injured some policemen. It is about time the audacity and Jihadi misadventure of these criminals was completely crushed.
This incident now amply proves that the condition of Hindus in Mewat is still pathetic. Love jihad, cow slaughter and other types of atrocities on Hindus have not stopped yet. Some people have been trying to bring about mutual respect and ensure coexistence, but they are failing in the same way as they have happened in other places! Only the Jihadi threats of 'Sar Tann se Judaa' ('separation of the head from torso') are being given. Here also action has been taken in some cases, but with the murder of the DSP (Deputy Superintendent of Police) it has become clear that the evil spirit of Jihadis has not got neutralized here.
VHP appeals to the Haryana government to take such stringent action against these Jihadi elements that not only in Mewat but also all across the country they would get a serious warning that if they commit anti-Hindu and anti-national acts they would be treated in a similar way. VHP is with the family of the martyred and all the security personnel who fight to protect the life, property and honour of the country and Hindus.