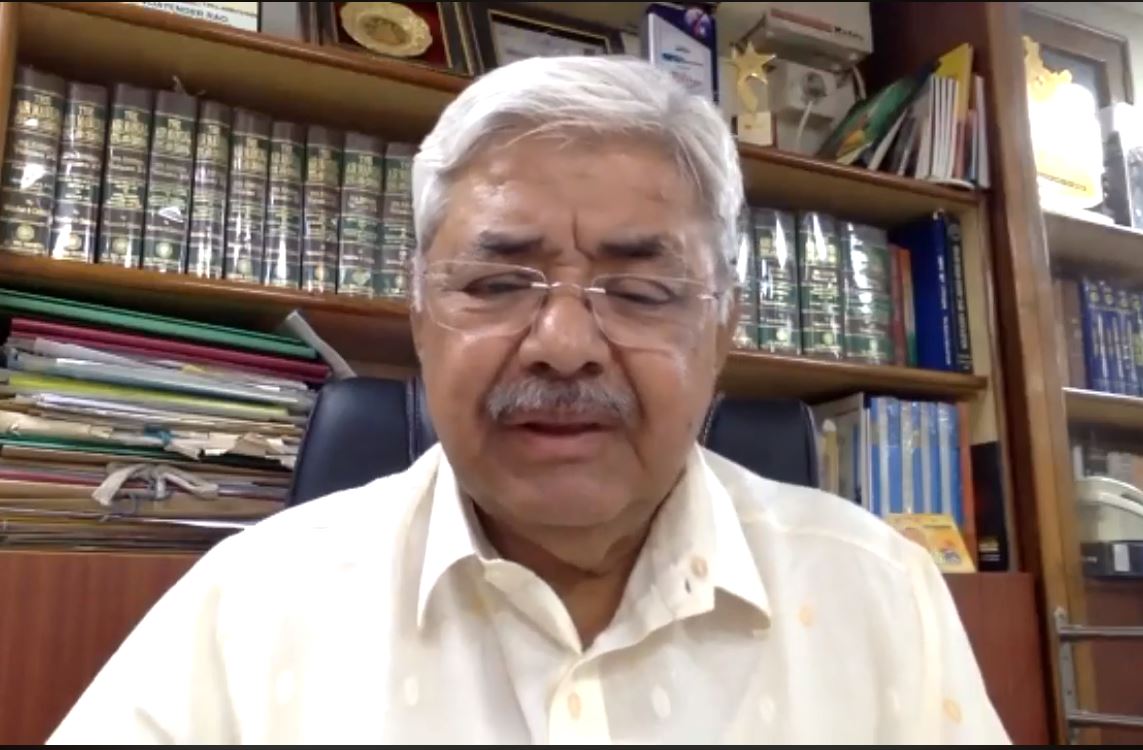 New Delhi. VHP welcomes the decision of scrapping the Chardham Devsthanam Board Act by the Govt. of Uttarakhand led by the Chief Minister Pushkar Singh Dhami.
This decision is in accordance with the Hindu sentiments and the spirit of the Indian Constitution, mandating that the governments shall not interfere in religious affairs.
Kendriya Margdarshak Mandal of VHP in its April 2021 meeting at Haridwar had called upon all the State Governments to hand back the Hindu Temples and other Religious Institutions to the Hindu Society. The then Chief Minister of Uttarakhand had also visited the meeting and the Saints had conveyed him about this.
The VHP shall continue its campaign for liberating the Hindu Temples from the control of various state governments. It is our cardinal belief that the Hindu Temples should be returned to and run by the Hindu Samaj; with the participation of all sections of Hindu Society and in a transparent manner. Also, the Hindu monies and properties donated to or belonging to the Temple shall only be utilized for Hindu causes.