High Court questioned AP government in its stance on the Muslim youth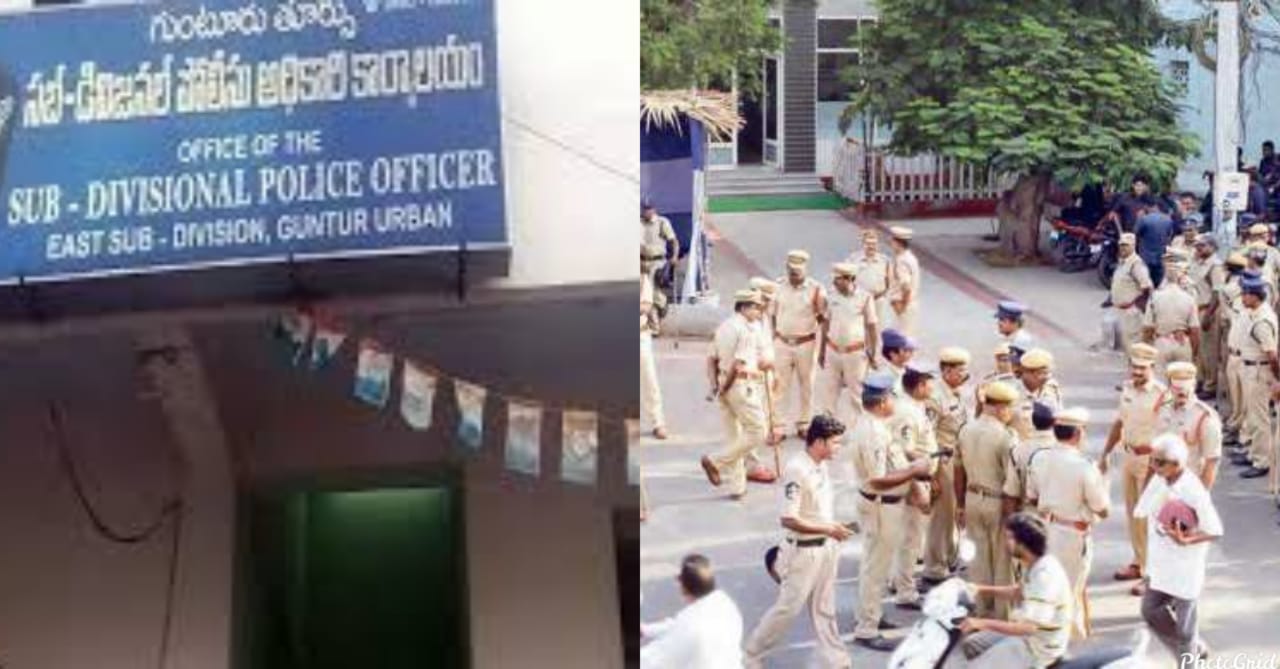 Andhra Pradesh (VSK). In May 2018, a muslim mob had attacked the Old Guntur Police station, following which police had booked cases against the rioters and arrested many Muslim youth. However, the YSRCP government decided to withdraw all cases against the accused. The DGP wrote a letter to the government on 17.02.20 withdrawing the prosecution in the cases. The Government approved the letter dated 12.08.2020. The Station House Officer and the Public Prosecutor were instructed to withdraw the prosecution GO RT-776.
The Legal Rights Protection Forum had filed public interest litigation (PIL) in the High Court against the order.
Counsel for the petitioner, P.S.P. Suresh Kumar and Chanakya were heard arguing that it was against the public interest for the police to withdraw the prosecution in the actual attack on the police station and that the G.O. The High Court was asked to hold a comprehensive inquiry with the Independent Investigation Agency.
The bench comprising Justices Rakesh Kumar and Umadevi, which heard the arguments, also took issue with the language of the GO, expressing anger. In a secular democracy it is wrong to refer to the GO directly as "Muslim youth". HC said that "Withdrawing prosecution based on Religion is against the Public Interest". Also suggested the counsel for the petitioner to include the NIA as a party in the petition. Instructing the government to immediately file a counterclaim, it issued interim orders suspending the GO and adjourned the case to October 1.