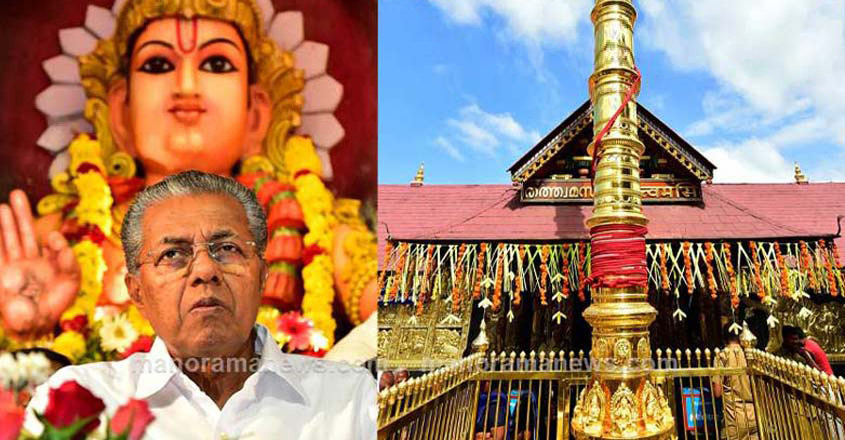 Kerala. The promise given by the Kerala state government of withdrawing all cases over the protests associated with Sabarimala women entry and Citizenship Amendment Act have gone vain. In writing, Chief Minister Pinarayi Vijayan informed the assembly that no cases have been withdrawn so far and the crime branch has been examining the current status and nature of the cases.
It was just ahead of the assembly polls the state government had decided revoke the cases associated with Sabarimala and citizenship act. Following this, an order was also issued to revoke cases, that are not serious in nature.
Pinarayi Vijayan was answering a question raised by PTA Rahim MLA. He also said that Crime Branch IG has been entrusted with the monitoring of the cases and also a committee was formed under the leadership of Thiruvananthapuram Range IG.
As many as 2,636 cases were registered over Sabarimala protests and 836 cases on citizenship act protests.