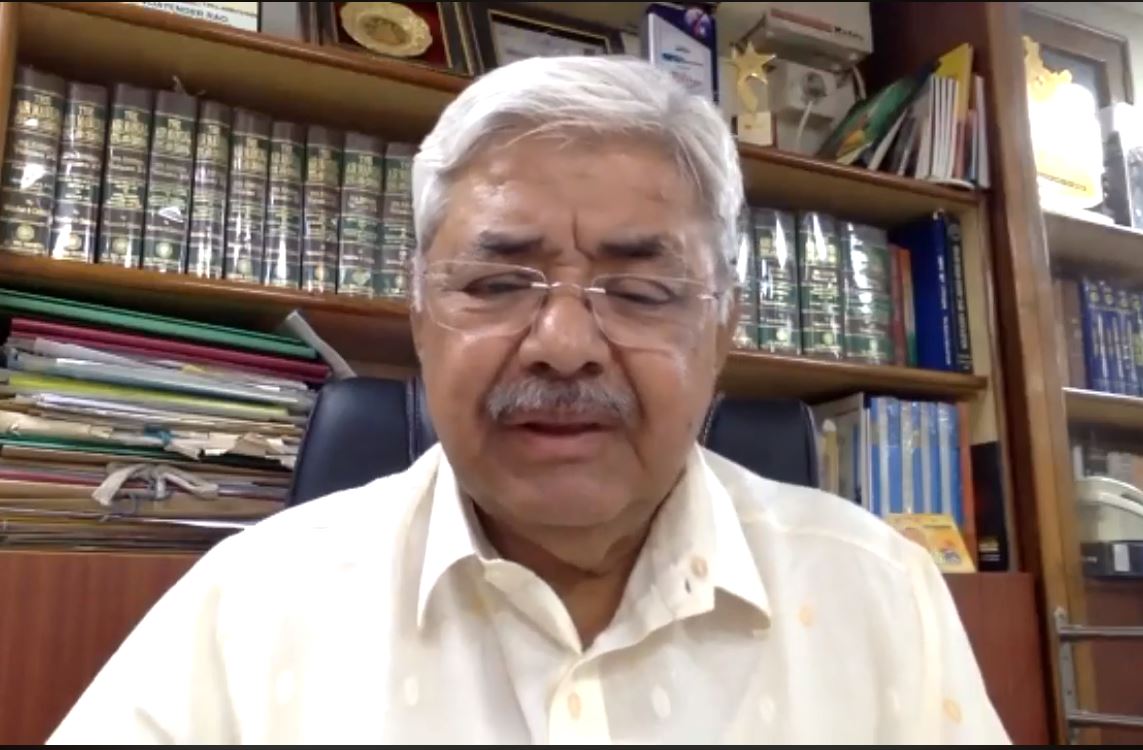 New Delhi. VHP has strongly condemned the incidents of violence, setting property on fire, brick-batting and such others by the crowds coming out of the mosques after the Jumma Prayers. The VHP's Central Working President and Senior Advocate Alok Kumar said that the Jihadis amongst the Muslims are trying to take the community to the path of violence; which is neither in the interest of the community nor of the Country. The elements who are trying to vitiate the peaceful and inclusive ethos of the country must understand that India functions under its Constitution and not by Sharia criminal law. The people who are being used must understand that they cannot be the judges in the matter nor the executors of the persons, they are agitating against.
Alok Kumar said that in the name of demonstration the attacks on the innocent people, security forces, temples and public properties amount to a challenge to the rule of law. The law enforcing agencies are taking action against this vandalism but no leniency can be shown against the rioters. The religious places from which such crowds emerged must also take the responsibility for the acts of their followers.
The compensation for the damage to the property must be recovered from the rioters and the process for this must be swift and effective. VHP Working President further said that the police had already registered FIRs against the accused persons and is investigating the matter and therefore, the continued efforts to make an atmosphere of violence and hatred is uncalled for. The Muslim community must eschew the path of violence and await the decision of the Court.