Kolkata. CBI on Thursday froze as many as 50 "fake accounts" at a Cooperative Bank in Birbhum district's Suri town in connection with the cattle smuggling case, as per reports.
A team of CBI officers, including the investigating officer of the cattle smuggling case, arrived at the bank in Suri and questioned the bank manager and other staff. The CBI team seized several documents, pen drives and other incriminating articles.
According to The Indian Express report, the CBI suspects these "fake accounts" are linked to TMC leader Anubrata Mondal, who was arrested by the central agency in the case and had been in custody for nearly 146 days. Transactions of more than Rs 10 crore have been made through those accounts and the records of the accounts are being scrutinised. Besides, all transactions have also been frozen for the time being from these bank accounts, they said.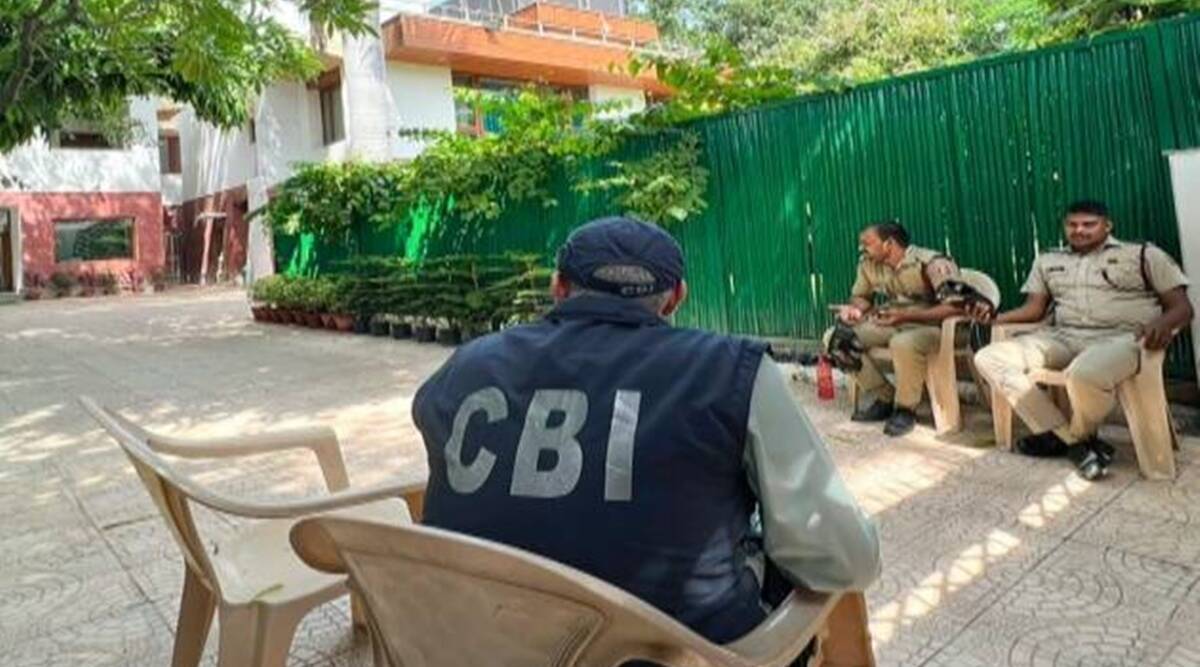 Anubrata's judicial custody extended
An Asansol court on Thursday extended the judicial custody of Anubrata Mondal for another 14 days in the cattle smuggling case a day after the Calcutta High Court rejected his bail plea.
CBI had claimed in the court that Mondal is a man of paramount influence and he continues to intimidate witnesses through his men and agents even during his custody. Besides, Mondal also has overwhelming control over the state police administration.
CBI also claimed that Mondal is one of the prime conspirators in the organised crime racket and that the investigation has revealed an active association between one Md. Enamul Haque and his personal security officer Sehgal (currently in custody) to facilitate the illegal movement of cattle through Birbhum and Murshidabad districts to reach the international border.