Chennai. Madras High Court directed the Tamil Nadu government and the State police to grant permission to the Rashtriya Swayamsevak Sangh to conduct a state-wide musical procession and a public meeting on October 2. Single-judge bench of Justice GK Ilanthiraiyan disposed of a batch of around 50 petitions filed by members and functionaries of the RSS seeking such permission.
The court orally directed the State to grant such permission with "reasonable restrictions" by September 28. It said it will pass a detailed order on the petitions later.
On September 13, a group of RSS members and functionaries had approached the High Court claiming that the Tamil Nadu police was "prejudiced against" their organisation and was sitting on their representation seeking such permission.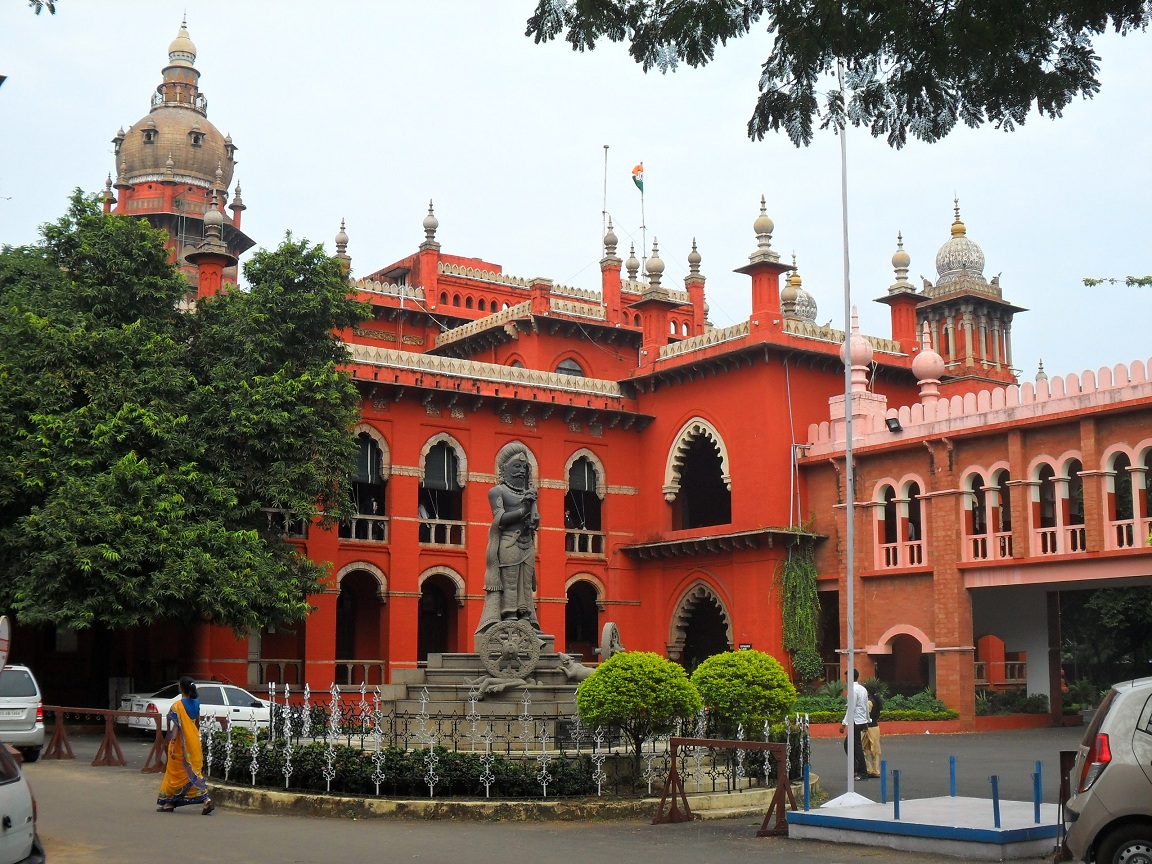 On Thursday, the petitioners argued that the RSS was not a banned organisation. All citizens in India had a right to lawful assembly with reasonable restrictions.
The petitioners said that they only wished to carry out a procession at around 50 spots across the state, led by a musical band, while wearing the RSS uniform. After the procession, the RSS will hold a public meeting at a designated spot, the petitioners said.
October 2 had been chosen for the nationwide event since, it was the Sunday closest to the organisation's Foundation-day (Vijaya Dashami) and it was also Mahatma Gandhi's birth anniversary. The purpose of the event was to promote "communal and social harmony," the petitioners said.
They argued that while other States and the neighbouring Union Territory of Puducherry had granted the permission for the event, it was only in Tamil Nadu that their representation had been put in "cold storage."
The petitioners undertook to ensure that no participant will carry any arms, and that no inconvenience will be caused to the general public on account of the RSS event.
The State government, however, argued that the representation made to the State police by the petitioners did not provide the complete list of locations where the procession was proposed to take place and hence, the police was yet to grant permission.
The High Court said that the state police and concerned state and district level authorities should grant permission with "reasonable restrictions on or before September 28."
Senior Advocates G Rajagopalan and S Prabhakaran and Advocate Rabu Manohar appeared for the petitioners while Additional Public Prosecutor Raj Tilak appeared for the Tamil Nadu government.