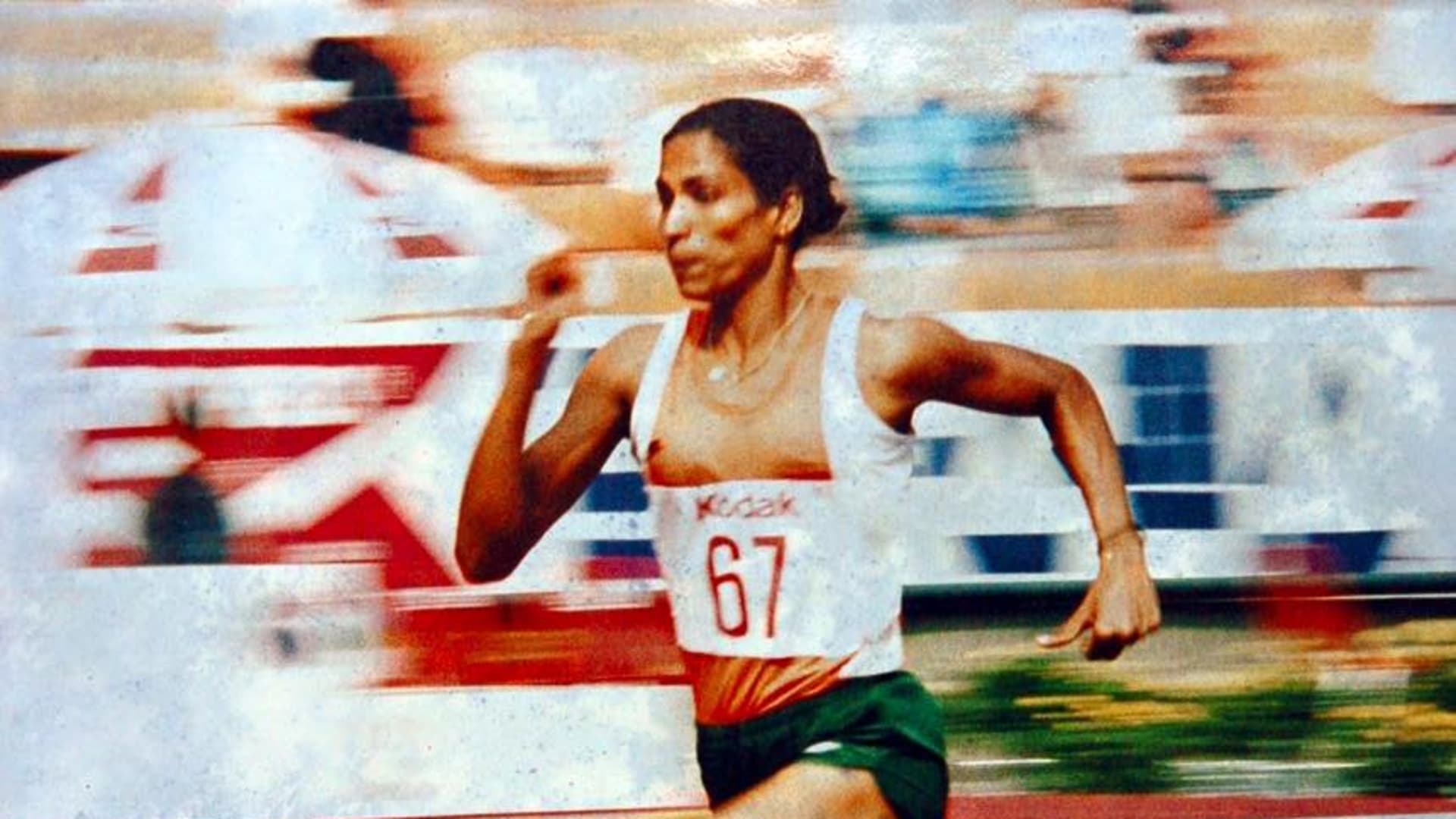 New Delhi. The queen of Indian track and field, and India's pride PT Usha, has expressed her support to Agnipath Scheme.
Ministry of Defence has opened a golden opportunity to our youth, she said. PT Usha took the twitter to say that 'self-dedication and discipline is the prime factors of a person. If you lack discipline, you can never be a good human being.
If you do not have self-dedication, you will never be a good citizen. Yes, the Defence Ministry has offered you the best chance to be a soldier. Be proud to be an Indian, be a part of Agniveer. Be a proud Agniveer, that will be the best for you and your family', said the 'golden girl'.
Though protests against Agnipath had sprouted up from different parts of the country, the Central Government has emphasized that the scheme will not be pulled back. Army and Air Force have already issued notification for recruitments.